Contact Pain Relief Therapist Kate MacPhee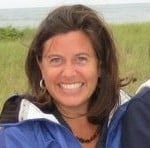 Kate MacPhee, BCSI Certified, KMI Structural Integration Therapist
Body Transformation Therapy
50 Seavey Street, North Conway, New Hampshire 03860
603-986-4964
By Appointment: Monday – Friday 8:30am-5:30pm

Please note that I am old school – the phone is the preferred method to reach me for questions, appointments, or consultations. If you need to email me something I can be reached at kbnbsb @ msn.com but I do not check this account regularly or schedule appointments or discuss patient matters via email. Please call!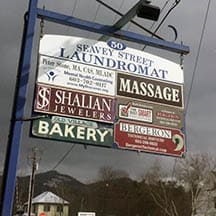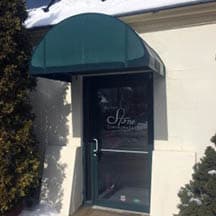 Regarding my practice location at 50 Seavey Street in North Conway Village. The main entrance to Seavey Street is located directly across from Schouler Park in North Conway Village, near Zeb's Country Store, a local landmark. The street itself is marked by Badger Realty. Once on Seavey Street, look for the Laundromat sign/50 Seavey and enter the small plaza. You may park near the door that says "River Stone Massage" between the Laundromat and Old Village Bakery. Be sure to stop in and grab a cookie at the Bakery before you leave! My studio is located inside the door marked
River Stone Massage
and my studio is the door to the right.
Please come on in at your scheduled time, remove your shoes, and I will be out to receive you upon arrival!
Many Thanks,
-Kate.