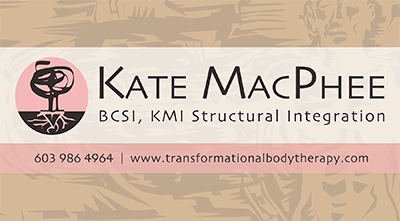 Teaching, Training, and Mentorship
Are you looking to learn more about the 'art' of anatomy and movement? I am now offering training, tutoring, and private instruction on a limited basis. I mentor select individuals in the practices of yoga and movement and provide continuing education.
Have a particularly challenging client? I can help! Bring me your most challenging cases and I will demonstrate my techniques, live and  in person, for you to learn from while you client is treated.
Give me a call to discuss options!